HOME > Home
Home
INRIA Bordeaux Sud-Ouest and CPU (Cluster of Excellence, University of Bordeaux) are happy to announce the organization of the BOQUSE 2013, WORKSHOP on Uncertainty Quantification in fluids Simulation, December 16-18, 2013.

This workshop is intended to be an exchange forum for scientists working on innovative and efficient techniques for uncertainty quantification and robust design in Fluid Mechanics. More precisely, we hope that this could be source of inspiration for improving and developing new ideas. Three thematic days will be organised around the following themes :
Computational methods for uncertainty propagation
Uncertainty analysis in fluid dynamics simulations
Sensitivity and Optimization
Each day, three invited lectures are planned in the morning and in the early afternoon. Then, a session with contributed talks (based on abstract selection) will follow.
Important notice:




Important Remark :
Due to a limited number of participants allowed, scientific committee will select participants in function of different criteria (for example the
submission of an abstract
). You will receive an email within few weeks to definitively confirm your selection to attend the conference.
See Abstract Submission for more details!
According to the number of submission and to the quality of the submitted papers, a Call for Full Papers in a Special Issue of a Journal (IJNMF or Computers and Fluids) will be diffused. Information are available on this page.
Sponsors of BOQUSE 2013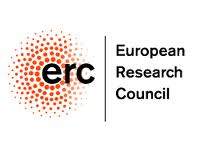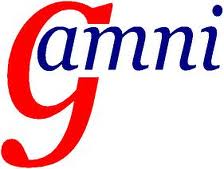 Assistance
If you need further informations, do not hesitate to contact us (pietro.congedo@inria.fr,remi.abgrall@inria.fr)